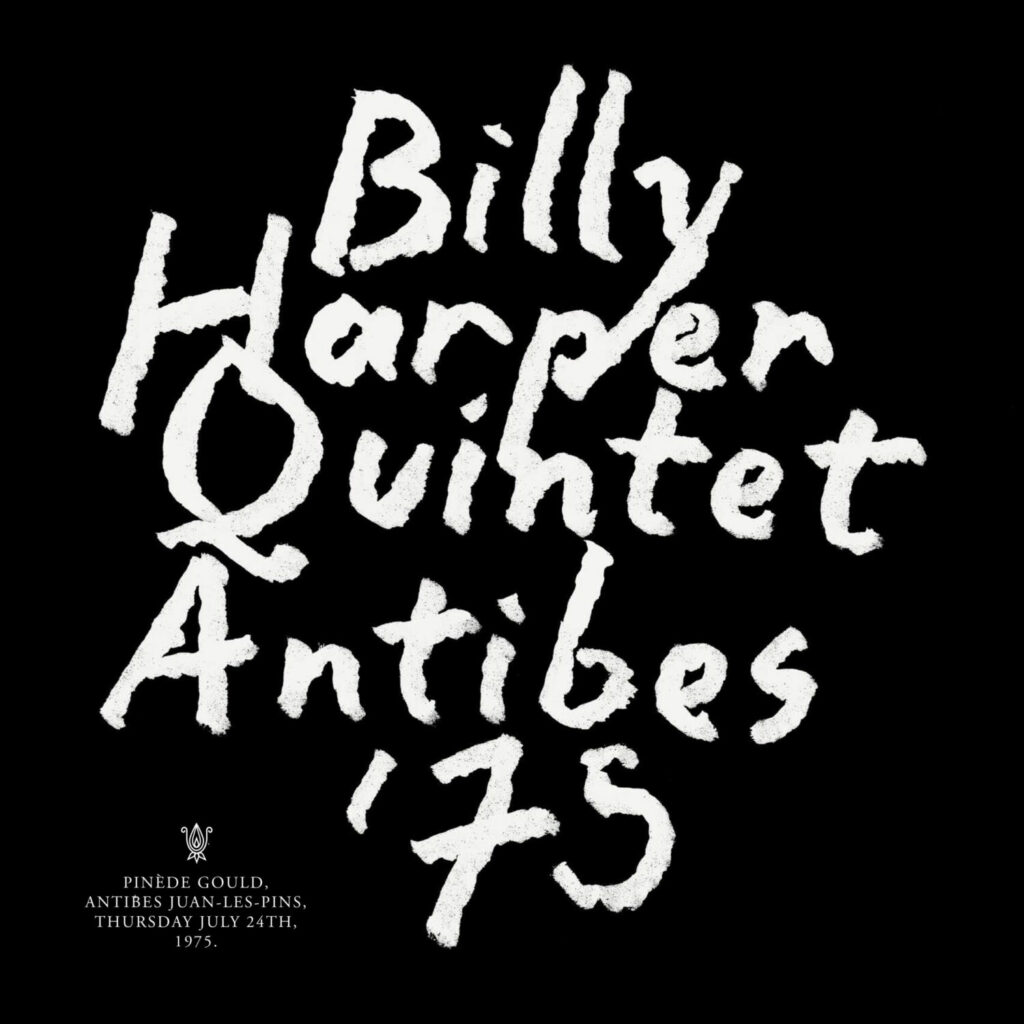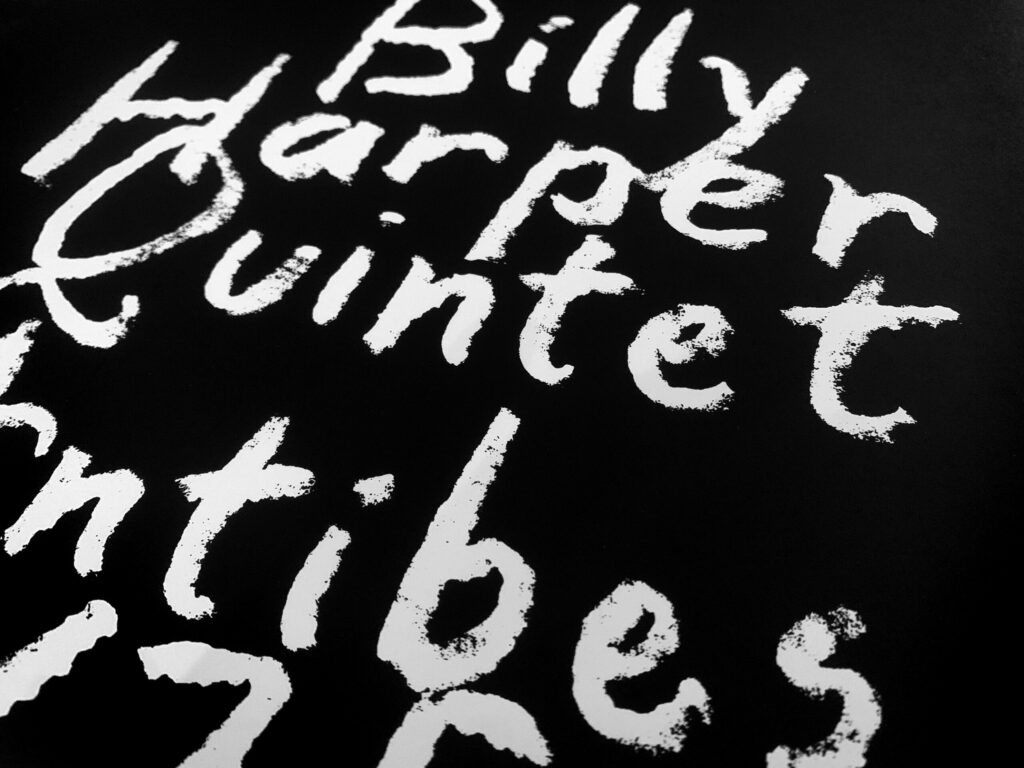 Artisan release #2: 200 copies manually screenprinted.
Two days after recording the first album ever issued on the Black Saint label, Billy Harper and his quintet were onstage at the Antibes Juan-Les-Pins jazz festival. Though Black Saint is a phenomenal album and is rightfully considered as one of the finest jazz releases of the period, Antibes '75 shows that Billy and his men gathered momentum to push the boundaries of their studio effort even further.

That night, surrounded by stars, pine woods and a captivated audience, the quintet delivered a powerful and inspired performance. Never had Harper's signature tunes "Cry of Hunger" and "Croquet Ballet" reached such a soulful expression, and we only wish that this moment of truth would have lasted a little longer.

We are honored to present to you this concert for the first time on record, a 180g LP including a 6-page insert with previously unseen photos by Gérard Rouy and Thierry Trombert and an essay by Bernard Loupias.
---
Pinède Gould, Antibes Juan-les-Pins, Thursday July 24th, 1975.

Billy Harper Quintet:
Virgil Jones – trumpet
Billy Harper – tenor saxophone
Joe Bonner – piano
David Friesen – double bass
Malcolm Pinson – drums

A  Cry of Hunger  20:19
B  Croquet Ballet  15:29

All titles composed by Billy Harper, published by Lyharp Music Publishing Co.
 
Original recordings produced by Radio France.
Tape transfer by INA, mastering by François Lê Xuân.
Lacquers cut by Schallplatten Schneid Technik.
Art direction, design and paintings by Jérôme Witz, element-s.
Cover photo by Gérard Rouy, booklet photos by Thierry Trombert.
Release produced by François Lê Xuân and Frédéric Thomas for Sam Records/Saga.
Special thanks: Carolina Boe, Martin Davies, Christiane Lemire, Daniel Richard, Gérard Rouy and Thierry Trombert.
 
(P) 1975 INA, under license to Sam Records and Saga.
This Compilation (P) 2021 & (C) 2023 Sam Records and Saga.